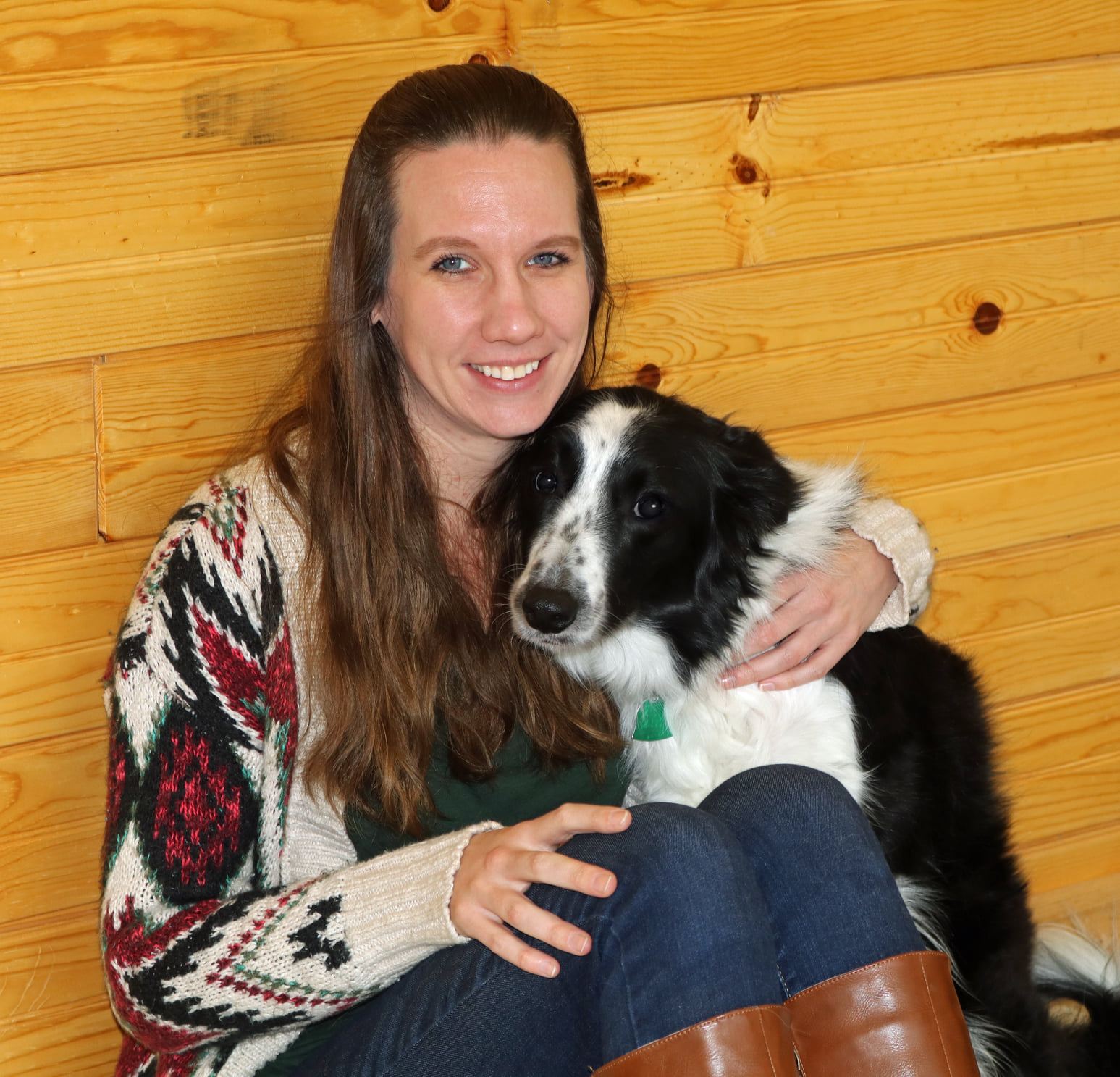 Dr. Brittney Nelson DVM and Director
Dr. Brittney Nelson is our Director and Lead Veterinarian. Dr. Britney joined our clinic in 2019. She grew up in a small town in northwestern Illinois. She received her bachelor's degree in Animal Science and her doctorate of veterinary medicine from Iowa State University.
Following veterinary school she worked in a mixed animal practice for a year and a half. She is an incredible veterinary clinician and devoted to her profession and her patients.
Dr. Brittney has a special interest not only in working with small animals but is experienced in equine medicine and treatment.